Athletes, farmers, naturalists, storytellers or scholars… we're giving you ideas of fascinating people to interview
A singer of Ventoux tradition : Marie Madeleine Martinet
Marie-Madeleine sings in the Polyphonie du Ventoux group "Tant que le Siam". The trio was created in 2017 after having carried out the important work of collecting the oral memory of the territory alongside a renowned local expert in toponomy, Paul Peyre (another interesting personality!). They embody in their unique way the renewal of Ventoux culture with their latest opus entitled Vent'Alentour.



Contact details
taxipantai@gmail.com

T. 00 33 (4) 90 63 12 71

A Provençal storyteller: Gilbert Chiron
This larger-than-life French storyteller from Provence practices his thousand-year-old art at the TRAC – the Théâtre Rural d'Animation Culturel. This atypical theatre company, supported since 1979 by a popular education dynamic, is home to a large number of storytellers. Having trained alongside the superstars of the current storytelling scene, Gilbert and his associates have now spread to the most diverse places, from municipal halls to country bistros!


Contact details
f.chiron.arnaud@free.fr

T. 33 (0)6 95 56 02 23
A writer from Ventoux: Bernard Mondon
Born in Carpentras, Bernard Mondon is the author of many books about Provence, and in particular about Mont Ventoux. Having fallen in love with the iconic provençal mountain and incomparable in his portrayal of it, he has been strongly involved from the beginning in the creation and development of the Charter of the new Parc du Ventoux, and is the Editor-in-Chief of the exciting magazine Les Carnets du Ventoux. A captivating expert in his field!

Contact details
bm.mondon@gmail.com

T. 00 33 (0)6 84 20 20 84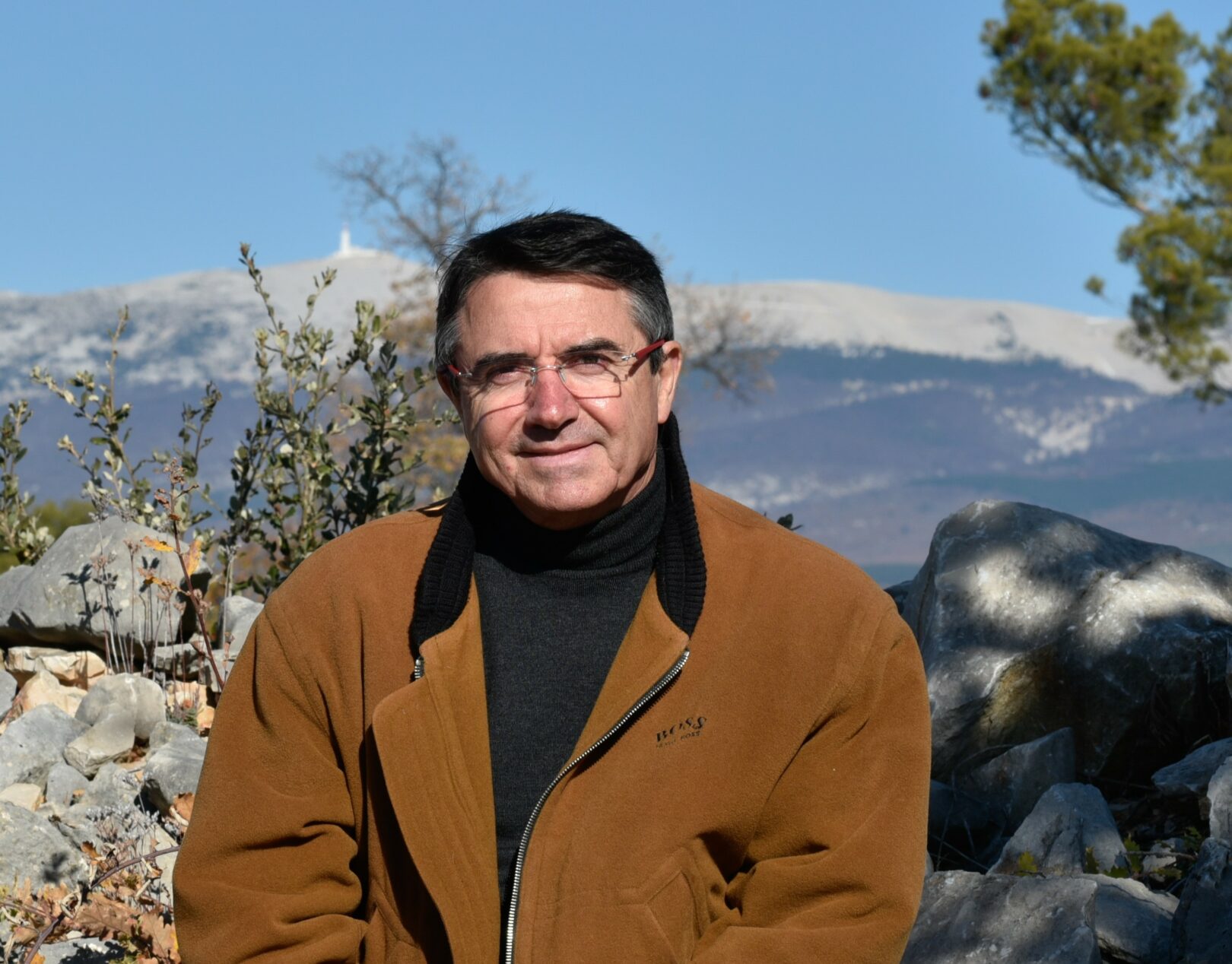 A saffron grower: Pascal Arvicus
Pascal Arvicus is one of the few who have revived this culture on the slopes of Ventoux. It is little known that saffron was widely cultivated in the Comtat Venaissin in the Middle Ages, and that it was particularly popular on the tables of the Avignon Popes, because of its colour which evoked gold. Since 2010, he has been growing organically 13,000 crocuses every year, weeding by hand, patiently pruning… and photographing them beautifully, as this is another of his talents!

Contact details
contacts@or3r.fr

T. 33 (0)6 15 81 21 01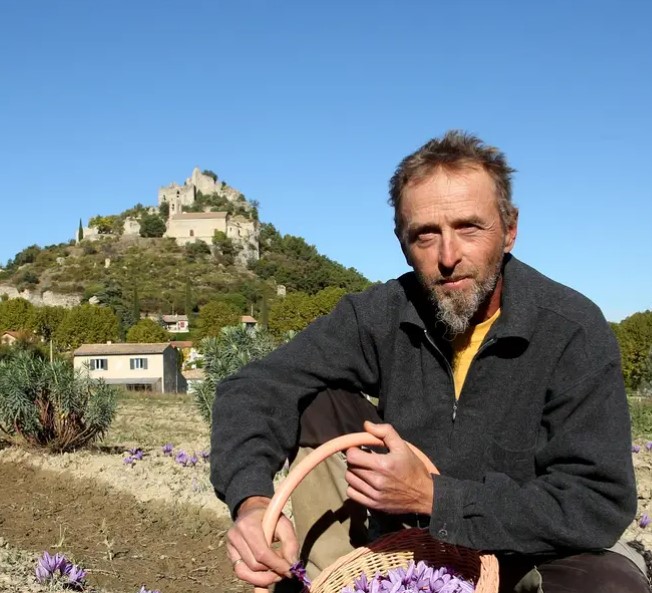 An expert nurseryman specialising in fig and pomegranate trees: Pierre Baud
Contact details
pepinieres@fig-baud.com

T. 00 33 (0) 4 90 36 08 46
At the head of a family conservatory-nursery containing more than 300 varieties of fig tree, and a trained botanist, we can easily say that Pierre Baud's knowledge is unbeatable when it comes to this emblematic Mediterranean tree, and he talks about it so wonderfully! In recent years he has enriched his nursery with an impressive collection of pomegranate trees, another essence of the south. While all these trees are for sale at his nursery near Vaison-la-Romaine, the fruits themselves are sold only to the biggest restaurants in France.



An energetic female farmer: Georgia Lambertin
Cherries, table grapes and wine grapes, olives… Georgia Lambertin cultivates this produce, which contribute greatly to the reputation of Ventoux and the Comtat Venaissin, on her family farm. Between vines and orchards, Giorgia, who carries the title of 'President of the Chamber of Agriculture of Vaucluse' with vigour, welcomes the general public for walks and tasting sessions, and passionately expresses her love of the territory.
Contact details
ferme.lambertin@wanadoo.fr

T. 33 (0)6 24 39 46 39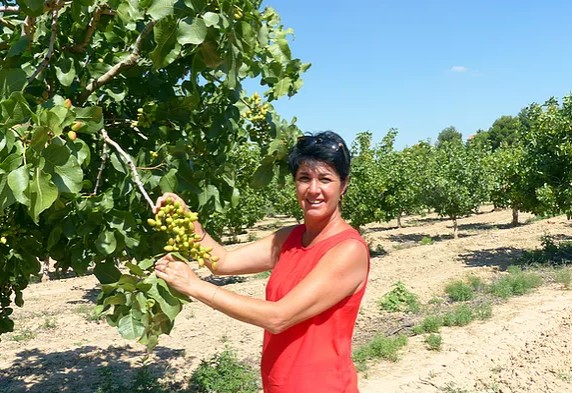 From TV presenter to winemaker: Patrick Chêne
Contact details
domainedambrun@gmail.com

T. 33 (0)4 9046 09 29
Former host of famous French sports programme Stade 2, Patrick Chêne had long commentated on the glorious hours of the Tour de France at mont Ventoux before he moved closer to the mountain to start a new life focusing on wine, another of the journalist's passions. In 2014, he created with his wife Laurence the Domaine Dambrun in Caromb and threw himself into winemaking with as much passion as he did his previous professions.

A naturalist: Baptiste Montésinos
Trained as a naturalist, he is the manager of the natural areas of the upper part of Mont Ventoux and the Gorges de la Nesque, under the European Natura 2000 programme. At the interface of the animal, sports, scientific and environmental worlds, he ensures the good ecological condition of these areas, recognized as major sites of the Ventoux Parc, and the upkeep of this national biodiversity hotspot.

Contact details
baptiste.montesinos@smaemv.fr

T. 33 (0)4 90 63 22 74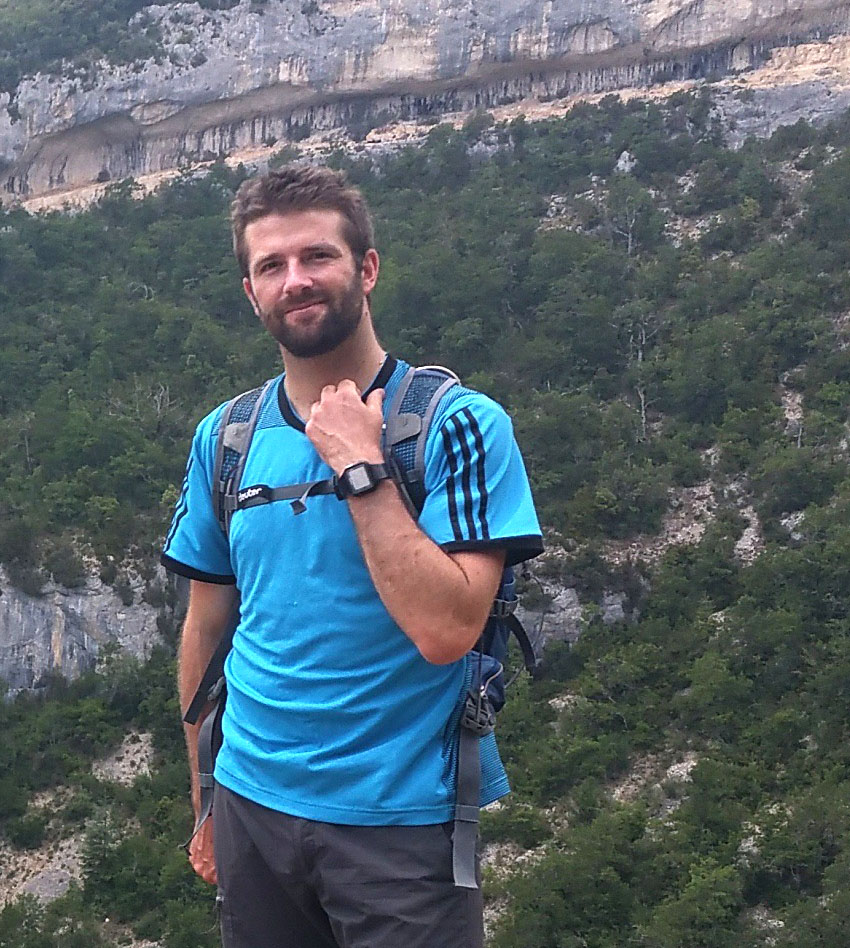 A seasoned mountain biker: Olivier Brunaud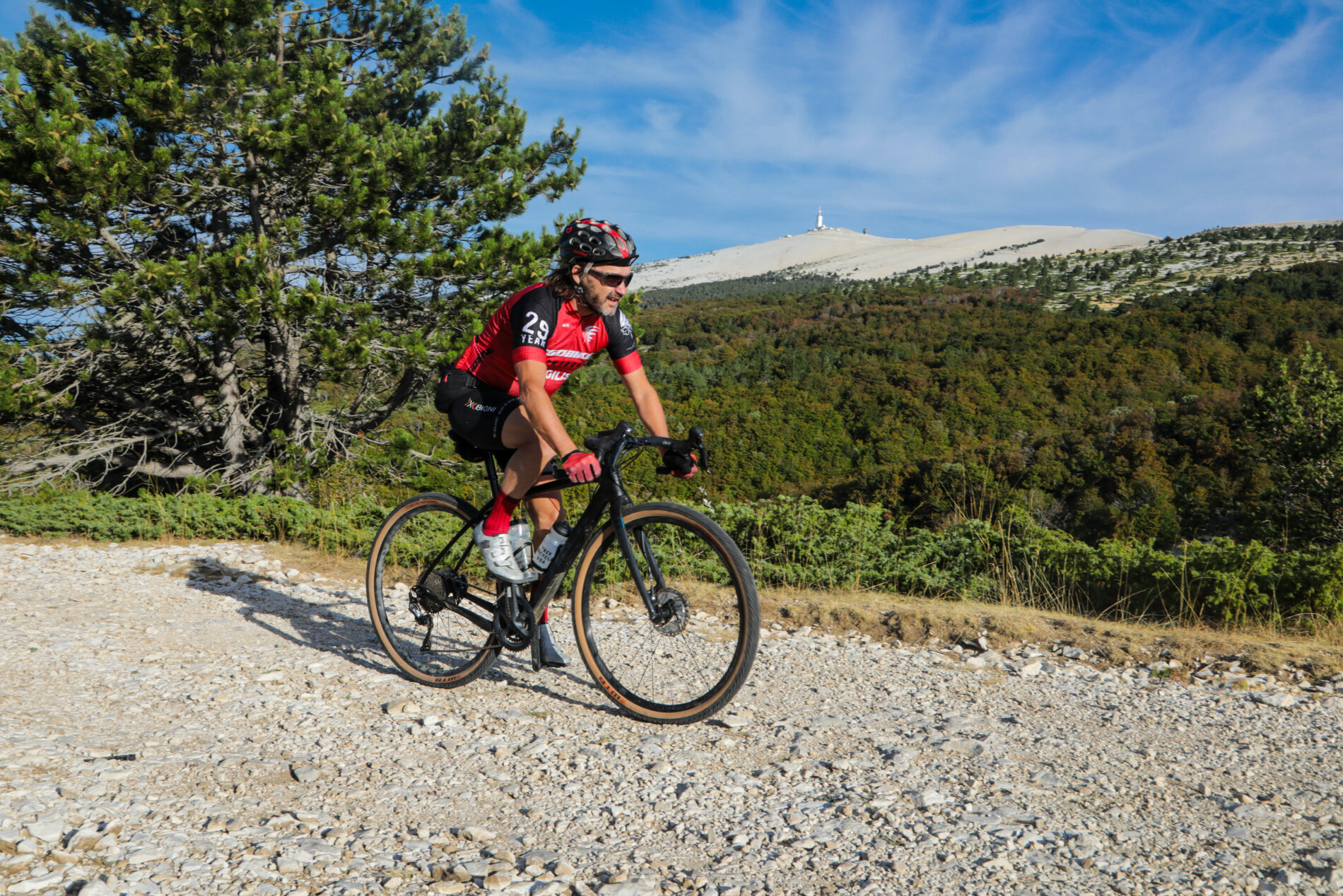 Contact details
olivierbrunaud@gmail.com

T. 33 (0)6 98 24 07 07
From his passion for football in the suburbs of Malakoff to his passion for mountain biking in Ventoux… Olivier Brunaud's humour and zest for life never wanes. Founder of the Egobike mountain bike guide group and school since 1992, active in the marking out of paths, the maintenance of trails, and the structuring of the sector, and founder in 2020 of the Ventoux Xtreme mountain bike race Raid… Olivier is never in need of ideas and new projects!

And many more:
For culture:
Nathalie David, creator of the Jardin Singulier and the publishing house "Esprit des Lieux", Paul Peyre, memory of the Ventoux, writer and toponymist

For agriculture:
Sébastien Coudray, who grows strawberries and asparagus, Lionel Chazelle, organic market gardener, Alain Jabouin, nurseryman of old varieties of figs and other fruit trees…

For viticulture:
Frédéric Chaudière, Château Pesquié winemaker and President of AOC (Protected designation of Origin) Ventoux wine organisation, Florian Morel, a young wine-grower at Domaine des Hauts Traversiers in Pernes les Fontaines, both organic

And many other sportspeople:
Eric Caritou, former Tour de France competitor and several-time winner of the Ventoux stage, the walking guides Pierre Perret or Louis Bonnet…
Contact
Valérie Gillet
T. 00 33 (0)4 90 80 47 08
P. 00 33 (0)6 16 92 46 67
v.gillet@vaucluseprovence.com