Restored in 2020, this garden can now be visited at the end of your tour of the Palace of the Popes, in Avignon
After your wanderings from room to chapel around the magnificent former papal residence, you will have now have the opportunity to visit this charming secluded garden. Fully restored in 2020, these gardens are the final stop of the tour, with benches and landscaped areas in the cool shade of the high walls offering a welcome pause for quiet contemplation.

There are two parts to the refurbished gardens: the Palace Garden (or Benedict XII Garden, 1,250 m2) and the Papal Garden (662 m2). The Palace Garden was arranged around the 14th-century hydraulic system, which created large rectangular beds now planted with Mediterranean species that records show grew in the papal gardens in the 1300s.

The Pope would have had direct access to the gardens from his chambers at the time. The restored garden has reclaimed its special character thanks to the recreation of the Griffon fountain and the flowering meadow that encircles it. While the impressive and much admired La Roma gallery is no more than a footprint on the ground today, it has been honoured as a monumental pergola that will steadily be completely taken over by vegetation over time.




Contact
Palais des Papes
84000 Avignon

T. +33 (0)4 32 74 32 74

Press contact: Sylvie JOLY
S.Joly@avignon-tourisme.com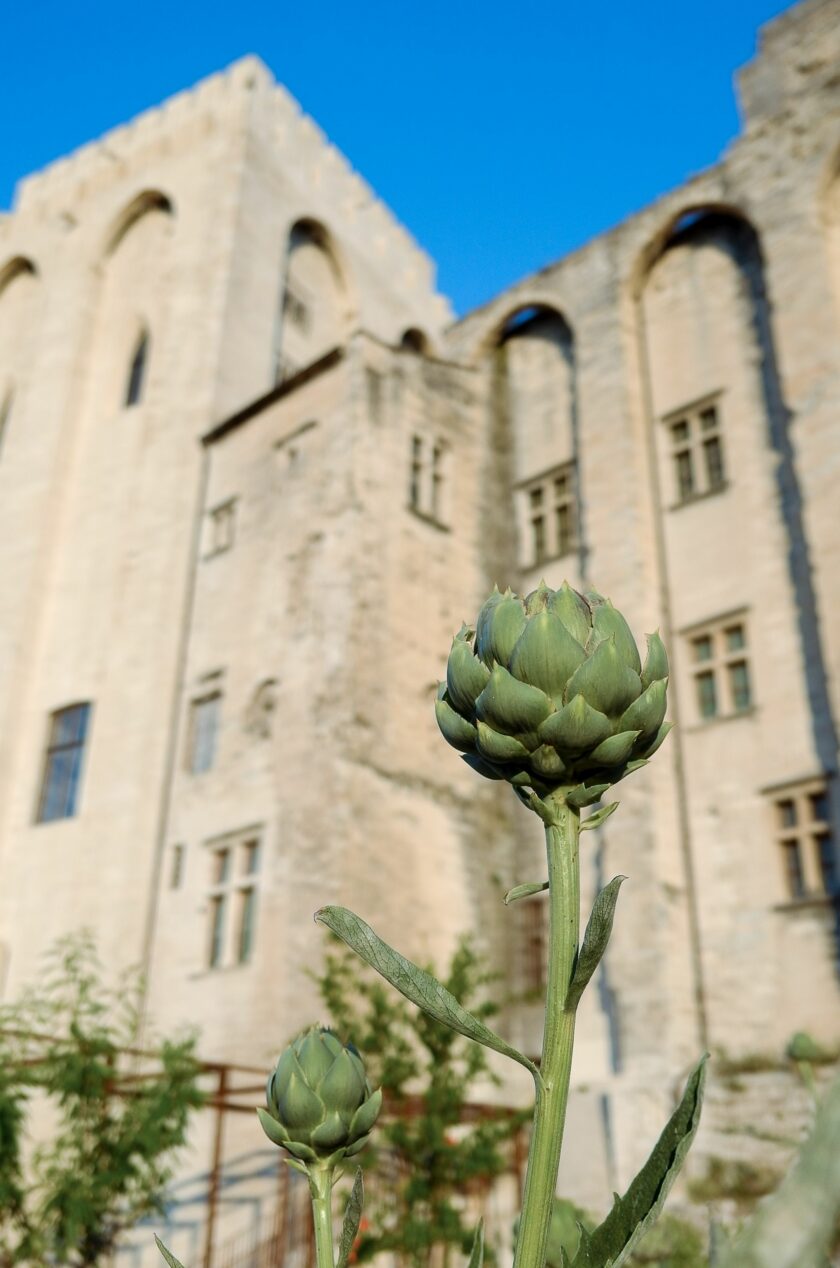 Photo à la Une : ©F.Mariotti